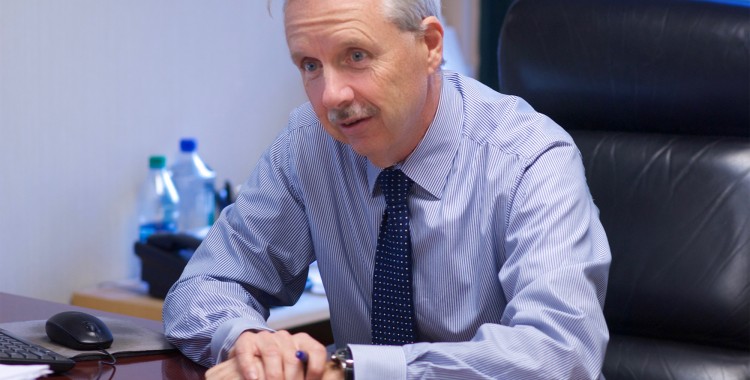 Advising Business Professionals
Operating a successful business today requires dedication, attention to detail, and an understanding of the complex legal and corporate issues which allow businesses to thrive. It helps to have good legal counsel on your side.
At Tesser, Ryan & Rochman, our attorneys have been serving entrepreneurs, businesses and licensed professionals since 1984. We have consistently maintained a high standard of representation through our unique process of examining and analyzing all aspects of our clients' enterprises from both a business and interpersonal perspective. Our goal is to balance legal proficiency and business acumen to help our clients find solutions which are cost-effective and which minimize risk.
We provide clients with a wide array of corporate services, negotiation or drafting of partnership or shareholder agreements, necessary business agreements and the preparation of employment contracts or lease agreements.
The firm understands the importance of representing businesses and professionals at every stage, including before disputes arise. We have successfully represented licensed professionals and their businesses before licensing agencies, disciplinary bodies and in complex Federal and State litigation, and we have successfully negotiated complex deals such as restructuring agreements and mergers.
In our over thirty years of experience, we are proud to have worked to help our clients' businesses grow and protect our clients from potentially devastating liabilities. Our clients have ranged from major financial advisory firms, law firms, non-profits, manufacturers such as steel manufacturers, marketing and product distributors, and placement firms to small companies such as moving companies or medical offices and solo practitioners including doctors, insurance agents, lawyers, dentists, mental health professionals, plumbers and countless other professionals.
For further reading on our business law practice, please see some of our related publications:
• "Does the UCC § 2-306 Limitation Apply to Overestimates?" New York Law Journal (2014)
• "Do New York State Courts Apply the 'Chevron' Two-Step for Deferring to Agencies?" New York Law Journal (2014)
• "Partner Wars: The Landmines that Can Devastate Your Business" Career-intelligence.com (2011)
• "Professional Service Limited Liability Companies" Preparing and Drafting the Operating Agreement of an LLC and PLLC, New York State Bar Association CLE (2002)
• "Professional Discipline—the Hidden Agenda" NYC Pharmaceutical Society (1991)
• "The License You Save May be Your Own" American Druggist (1987)
• "How to Protect Your License" NYS Pharmacist (1987)