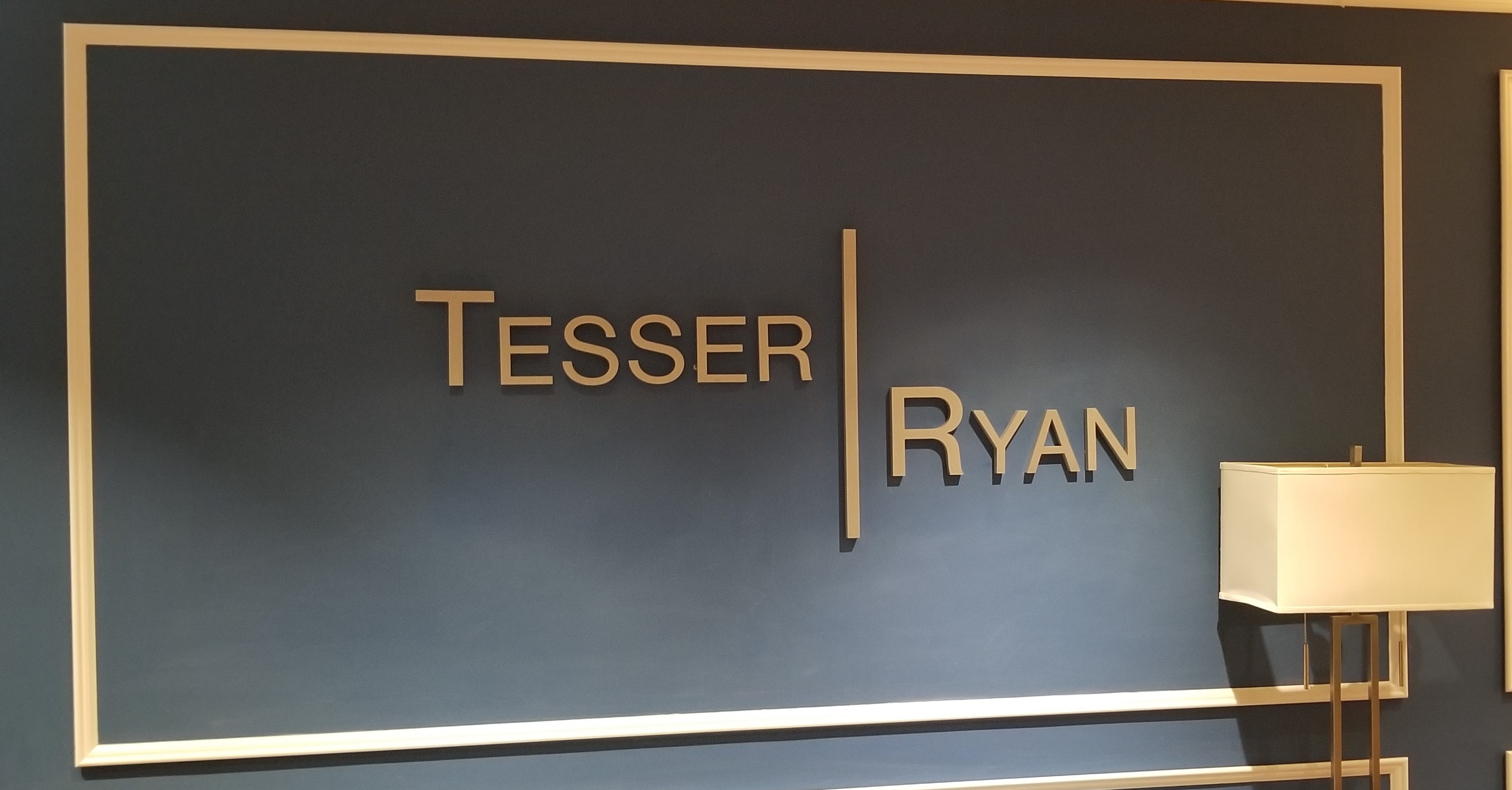 Estate Planning and Probate
Estate Planning
Whether you are making arrangements for your future or are carrying out the wishes of a loved one, the attorneys at Tesser, Ryan & Rochman, LLP treat each case with sensitivity and competence, bringing stability and confidence through your difficult times.
We work together with our clients to develop an estate plan to suit their individualized goals at a reasonable price-point. Our estate planning services include:
Drafting wills so your assets will be distributed according to your wishes
Establishing trusts to safeguard your assets
Drafting health care proxies to ensure that someone trusted can make decisions about your health care treatment if you are unable
Drafting powers of attorney to enable trusted parties to manage your assets if you are unable
Probate
Dealing with the death of a friend or loved one is painful enough without having to navigate the legal technicalities of administering an estate. Let our experienced team handle the law so you can focus on what matters to you.
Our attorneys can work with you throughout the estate process from start-to-finish, whether the decedent passed away with a will (probate) or without one (administration). Our services include:
Determining whether a will is valid
Admitting a will to probate
Contesting the admission of a will to probate or contesting the appointment of an executor/administrator
Collecting and managing estate assets
Paying estate debts
Responding to any claims against the estate
Distributing estate assets to beneficiaries