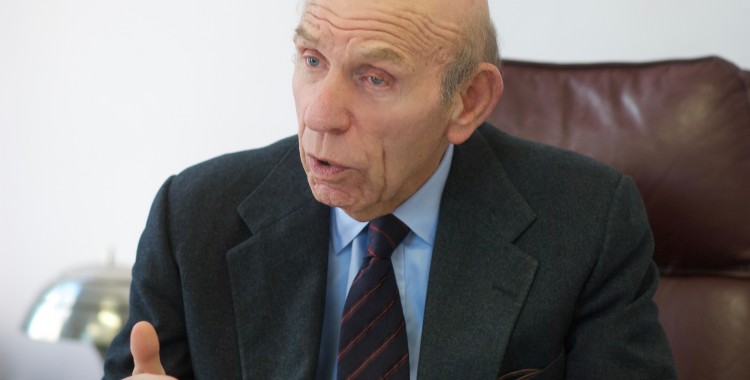 White Collar Criminal Defense
At Tesser, Ryan, & Rochman, our attorneys have represented clients in a broad range of criminal prosecutions and investigations at Federal and State levels.
Our sophisticated criminal defense team includes partner Irwin Rochman, a former Assistant District Attorney, New York County, a New York Special Assistant Attorney General, a member of the Council on Criminal Justice for the New York City Bar Association and the Chairman of the New York City Bar Association Committee on Criminal Courts.   Our criminal defense team also includes Partner Lewis Tesser, a former United States Attorney and a Captain, United States Army Judge Advocate' General's Corps, and partner Gregory Ryan, a member of the New York Criminal Bar Association.
In our over thirty years defending clients, we have successfully represented individuals in high-profile criminal matters who were charged with fraud, business crimes, conspiracy, and other serious felonies.
At Tesser, Ryan & Rochman, we recognize that success in criminal matters can take many different forms. We work with clients to identify the best possible resolution of their matter. In many instances, this involves avoiding a criminal prosecution or investigation altogether, negotiating an acceptable plea, defending a client in trial, negotiating a lenient sentence or vigorously prosecuting an appeal.