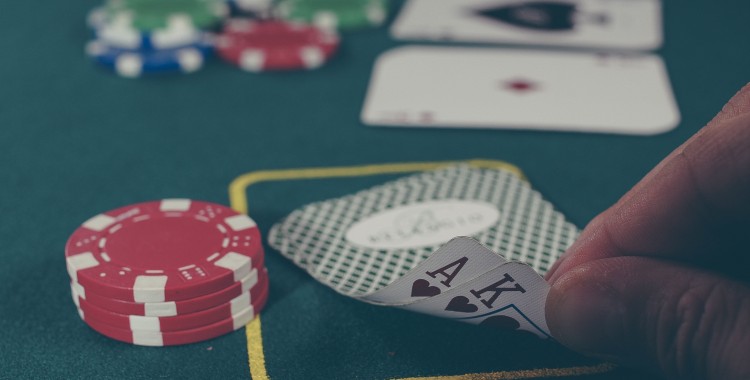 Fantasy Sports – Games of Chance or Skill?
The New York Penal Code (N.Y. Penal Law § 225.0) states that "a person engages in gambling when he stakes or risks something of value upon the outcome of a contest of chance or future contingent event not under his control or influence."
The millions of people who play fantasy sports will insist that to win in fantasy sports requires skill (thus they influence if not control the outcome)—you must have a knowledge of the game, the players, the match ups, to properly select and field a fantasy lineup. New York State Attorney General Eric Schneiderman disagrees. His view is that fantasy sports is a game of chance and participants have no impact of the outcome of a particular game. As a result, his office has issued cease and desist letters to the two largest companies which sponsor fantasy sports, Draft Kings and Fan Duel. Attorney General Schneiderman declared that the fantasy sports sites were promoting and conducting illegal gambling activity under New York law and is attempting to prevent the companies from accepting customers in New York State.
In response, Draft Kings and Fan Duel retained powerful New York law firms and immediately filed for a Temporary Restraining Order (TRO) in New York's Supreme Court in Manhattan to restraint the State from forcing them to cease activities in New York.
On Monday, November 16th, New York Supreme Court Justice Manuel Mendez ruled in the State's favor in denying the companies' request for a TRO. The ruling denied the immediate TRO and made no finding on the merits. The Court scheduled an expedited hearing for November 25th to hear argument from the parties. In the interim, the companies will continue to do business in New York State pending a decision after the November 25th hearing.
It is clear that Justice Menedez will not have the last word on this matter; there is so such at stake that the matter certainly will ultimately be decided by an appellate court.
Fantasy sports wagering is now a multi-billion dollar industry. This season, viewers of any NFL game sees commercial after commercial for a fantasy sports company. The companies advertise at all arenas, their logos can be seen from hockey board to football stadium scoreboards.  Major sports leagues, internet firms, and broadcast companies are investors in the sports fantasy businesses and perhaps the two most visible and prominent owners of NFL teams hold equity positions in such companies.   Throughout the week there are programs and articles devoted to fantasy leagues, players, statistics, and match-ups are discussed and who you should and should not play in your weekly line-ups is debated. During the television broadcast of games, not only are game scores seen at the bottom of the television screen, individual player fantasy points and the fantasy leaders at each position also is shown at the bottom of your TV screen.
In addition to determining that playing fantasy sports constitutes gambling under New York law, the Attorney General's office also said that fantasy company advertising seriously misleads viewers about their prospects of winning and may be creating the same public health and economic problems as those associated with traditional gambling.
The issue is one of politics and economics. Opponents of fantasy sports are outraged that the major sports leagues generally oppose legalized gambling on the games, most recently in New Jersey. Supporters view fantasy sports as a game of skill which increases interest in the major sports, thus adds to the leagues' bottom line. Arguments are being asserted that entry fees are not bets and that it takes skill to be successful at fantasy sports.
It is a dispute which will be carefully monitored by states and millions of people who regularly play fantasy sports across the country.