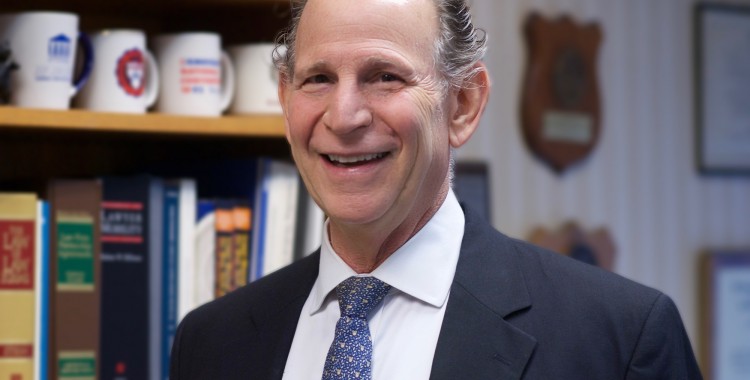 Lewis Tesser Named to 2015 New York City Super Lawyers List
FOR IMMEDIATE RELEASE:
The entire team at Tesser, Ryan, & Rochman LLP would like to extend our sincerest congratulations to our Senior Partner Lewis Tesser for being named to the 2015 Super Lawyers list by www.superlawyers.com. Mr. Tesser has been named to the list every year since 2012, highlighting his outstanding service and dedication to his clients.
Super Lawyers are nominated by their peers, and evaluated in 12 different areas including Experience, Honors/Awards, Professional Activity, Clients, Peer Recognition, and Professional Achievement. Of all lawyers nominated, 5% or less are given the honor of Super Lawyer. Please join us in congratulation Mr. Tesser on another outstanding year.
Lewis Tesser is a senior partner in the New York law firm of Tesser, Ryan & Rochman, LLP, concentrating his practice in litigation and mediation, representing licensed professionals and professional practices, administrative law and commercial law. Lew Tesser is immediate past President of the New York County Lawyers' Association and former Director of its Ethics Institute.  Mr. Tesser is also the former Chair of the General Practice Section of the New York State Bar Association. Prior to private practice, Mr. Tesser was an Assistant United States Attorney, a Judge Advocate in the United States Army, an Arbitrator for the American Arbitration Association, and a Judge for the Environmental Control Board of the City of York. Mr. Tesser is a frequent lecturer for various Bar Associations and New York area law schools.