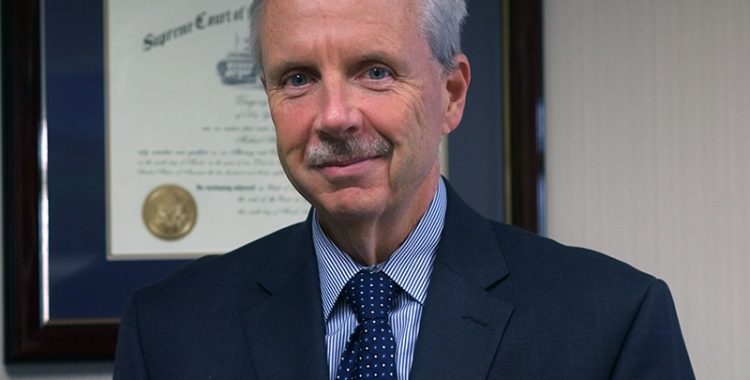 Partner Greg Ryan Quoted in ACA Insight
TRR partner Gregory Ryan was quoted as an authority on the fiduciary duty of investment advisers in ACA Insight's March 25, 2019 issue. In analyzing whether an advisory firm can represent both a seller and prospective buyers in a real estate transaction, Mr. Ryan discussed the general fiduciary duties of investment advisers, the potential for conflicts of interests, and best practices for investment advisers.
The article can be found by clicking here.
ACA Insight is a weekly newsletter on regulatory compliance. Click here for more information.
Gregory Ryan is the managing partner at Tesser, Ryan & Rochman where he has represented businesses and businesspeople in compliance, commercial litigation, and white collar criminal matters for thirty-five years.