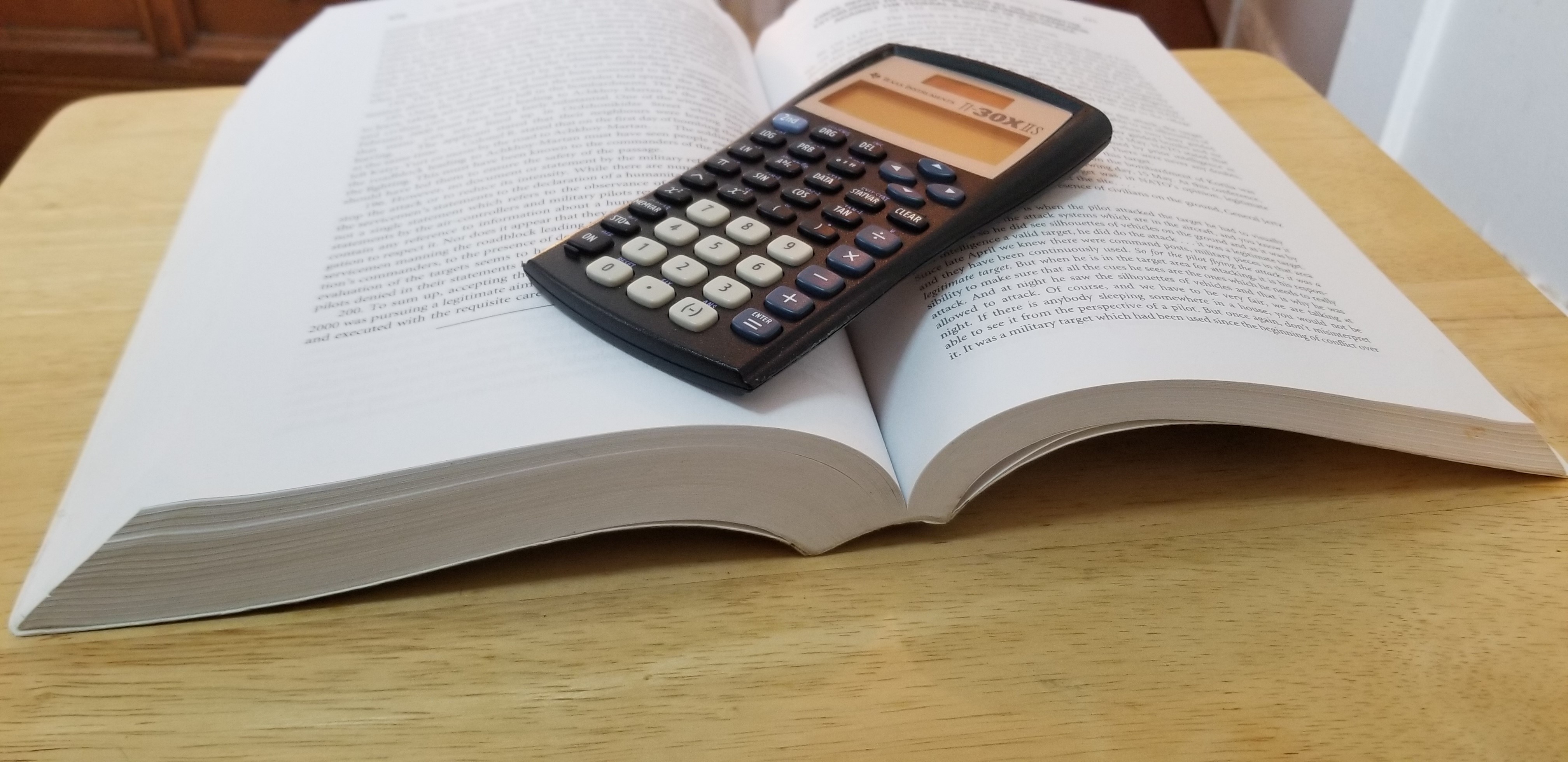 President Biden Extends Pause on Federal Student Loan Payments to September 30, 2021
During President Biden's first day of office, the freshly inaugurated president wasted no time signing seventeen executive orders, ranging from mandating masks in federal buildings, to rejoining the Paris Climate Agreement, to financial relief for Americans affected by the pandemic.
One of the executive orders extended the suspension of all federal student loan payments to September 30, 2021. The original suspension was issued by former President Donald Trump on March, 20, 2020.
While many Americans with federal student loan debt are undoubtedly relieved that they have the option not to make any loan payments for the next eight months, many are calling on the new president to take more drastic action to alleviate the federal student loan crisis. As of 2020, total student loan debt in America was nearly $1.7 trillion dollars, according to a CBS News article published on January 21st of this year.
During his campaign, President Biden stated that he would support Congressional action to cancel $10,000 of federal student loan debt per borrower. Some of his Democratic colleagues, however, would support a larger cancellation of debt per borrower. Sen. Elizabeth Warren has supported a $50,000 cancellation of federal student loan debt per borrower, while Sen. Bernie Sanders claims that all federal student loan debt should be cancelled.
President Biden's nominee to lead the Department of Education, Miguel Cardona, has also stated that federal loan forgiveness would be a "priority" if confirmed. Needless to say, pressure will mount for more executive and congressional action on the federal student debt crisis as September 30, 2021 looms closer.