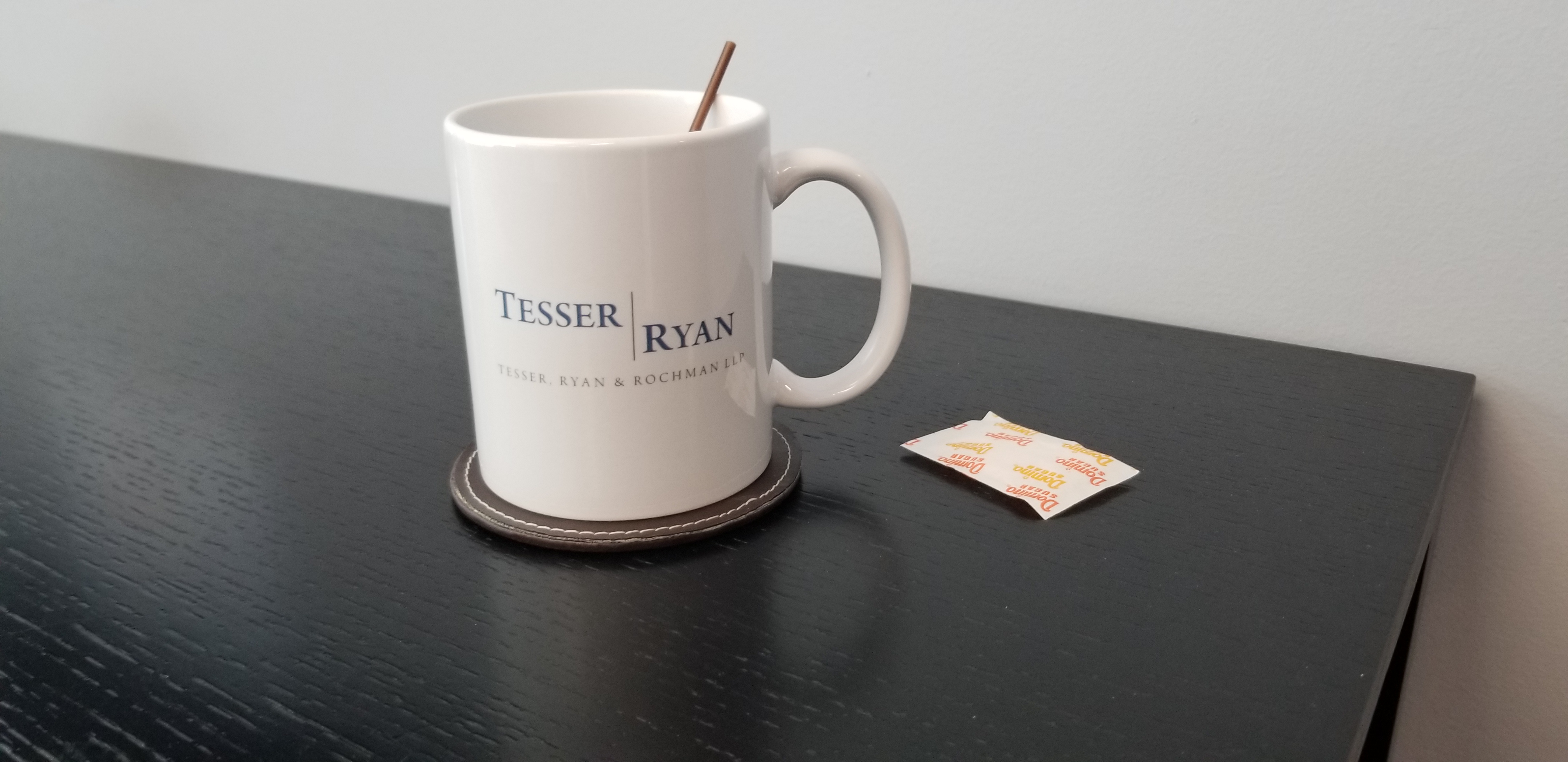 What You Need to Know About the Restaurant Revitalization Fund
While the Covid-19 pandemic has affected every corner of the U.S. economy, arguably no sector has been hit harder than the restaurant industry. Sean Kennedy, the Vice President of the National Restaurant Association has estimated that the restaurant industry has lost "$250 billion in revenue since the start of the pandemic" with over "110,000 restaurants closing" between March of 2020 and January of 2021.
In order to help get the restaurant industry back on its feet, the federal government is expected to launch in the coming weeks the Restaurant Revitalization Fund ("RRF"), which is part of the American Rescue Plan Act ("ARPA"). The RRF will be administered by the Small Business Association ("SBA") and will provide an estimated $28.6 billion in grants to eligible businesses in the restaurant industry.
In order to be eligible for a grant, there are two main requirements. First, the customers who patron your business must assemble there for the primary purpose of being served food or drink. So not only are restaurants and bars eligible for grants, but other businesses such as brewpubs, food trucks, bakeries, etc. may be eligible. Second, your business has to show that it lost revenue in 2020 versus 2019.
Eligible entities can use the grant money for most of your business operations, including: payroll, business supplies, existing debt, rent payments, and insurance.
The application for the grant has not been released by the SBA, but qualifying entities would be wise to begin gathering documentation because the grant process is priority-based, and the SBA expects hundreds of thousands of applications. Required documentation for the application will include, but not limited to, the following: tax returns, bank statements, sales reports, liquor licenses, and organizational documents.
Any restaurants and bars who believe they may be eligible for a grant under the RRF can contact Tesser, Ryan & Rochman, LLP at (212) 754-9000. Our firm can guide your restaurant through the application process and help ensure you have the necessary documentation in order to qualify for a grant.