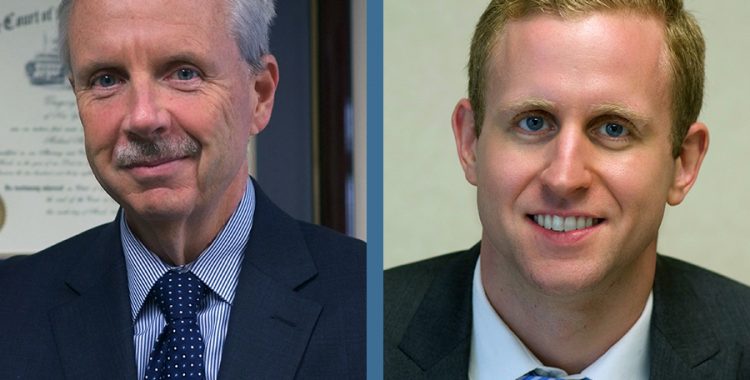 Gregory J. Ryan and Timothy Nolen Pen Article for the Cannabis Law Journal
Managing Partner Gergory J. Ryan and Senior Associate Timothy Nolen are both members of the Cannabis Law Journal Editorial Board. In this most recent issue, an article they wrote is featured, titled, "Ethical Considerations for Lawyers Advising State Sanctioned Cannabis Businesses Under the American Bar Association Model Rules of Professional Conduct"
The article explores the challenges facing lawyers in a time when federal and states laws are often in disagreement about how to handle medical marijuana cases. It explores the difficulties in different states, and how lawyers can be sure to best represent their clients.
The article can be found online at the Cannabis Law Journal's website
Here is an excerpt from the article:
Given the potential for lack of predictability created by states' failure to follow the literal language of the ABA Rule and the legitimate interests of clients' access to legal services, the authors believe that the best policy would be to either include a protection for attorney assistance in the marijuana legislation itself (this has been done by states such as Minnesota) or for states which permit medicinal or recreational marijuana to either add an amendment to the state's adopted version of ABA Rule 1.2 or an official Comment to the Rule permitting assistance.