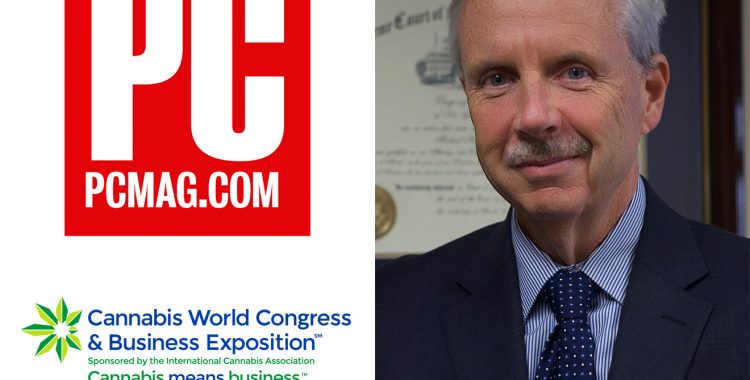 Managing Partner Gregory J. Ryan interviewed for PC Magazine
Recently, TRR had the fortune to take part in "Cannabis World Congress and Business Expo" at the Javits Center. There, our team met many individuals and corporations on the cutting end of the industry, as the country adapts and changes to the ever-growing acceptance of cannabis and cannabis-derived products.
Later, PC Magazine interviewed Managing Partner Gregory J. Ryan as part of an article gaining industry perspective on the newly blossoming industry and Microsoft's partnership with seed-to-sale software company Kind Financial.
"'This confirms what everyone believes: this is the future. This industry is going to take off,' said Ryan. 'In 10 years, this is going to be a multi-billion dollar industry, and Microsoft has the foresight to get involved at the ground floor.'"
Read the rest of his quotes, and others' perspective from within the industry by reading the full article on PC Mag:
http://www.pcmag.com/news/345395/what-the-cannabis-industry-thinks-about-microsoft-joining-th