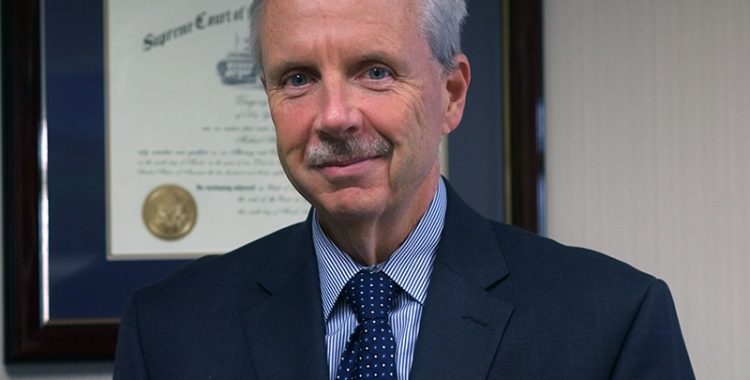 TRR Managing Partner Gregory J. Ryan named to Editorial Board of the Cannabis Law Journal
For Immediate Release:
Tesser, Ryan & Rochman, LLP partner Gregory J. Ryan has been named to the Editorial Board of the Cannabis Law Journal. The Journal, published by the Cannabis Law Report, is an online, quarter publication with "commentary and analysis of current and emerging issues arising from the legalization of Cannabis and the continued growth of the Cannabis industry". The Journal is an international journal which provides insights and thought leadership for the international legal and business community in this growing industry. Mr. Ryan and TRR will contribute topical articles and guidance on legal issues facing both practitioners and businesses in the cannabis industry in New York and the United States. The stated mission of the Cannabis Law Journal to focus not only on the big players, but to provide guidance to both small and multinational firms and businesses by addressing the various facets of the industry and market developments as well as legal and regulatory issues.
All of us at Tesser, Ryan & Rochman congratulate Mr. Ryan on this accomplishment, and look forward to his continued success and achievements.