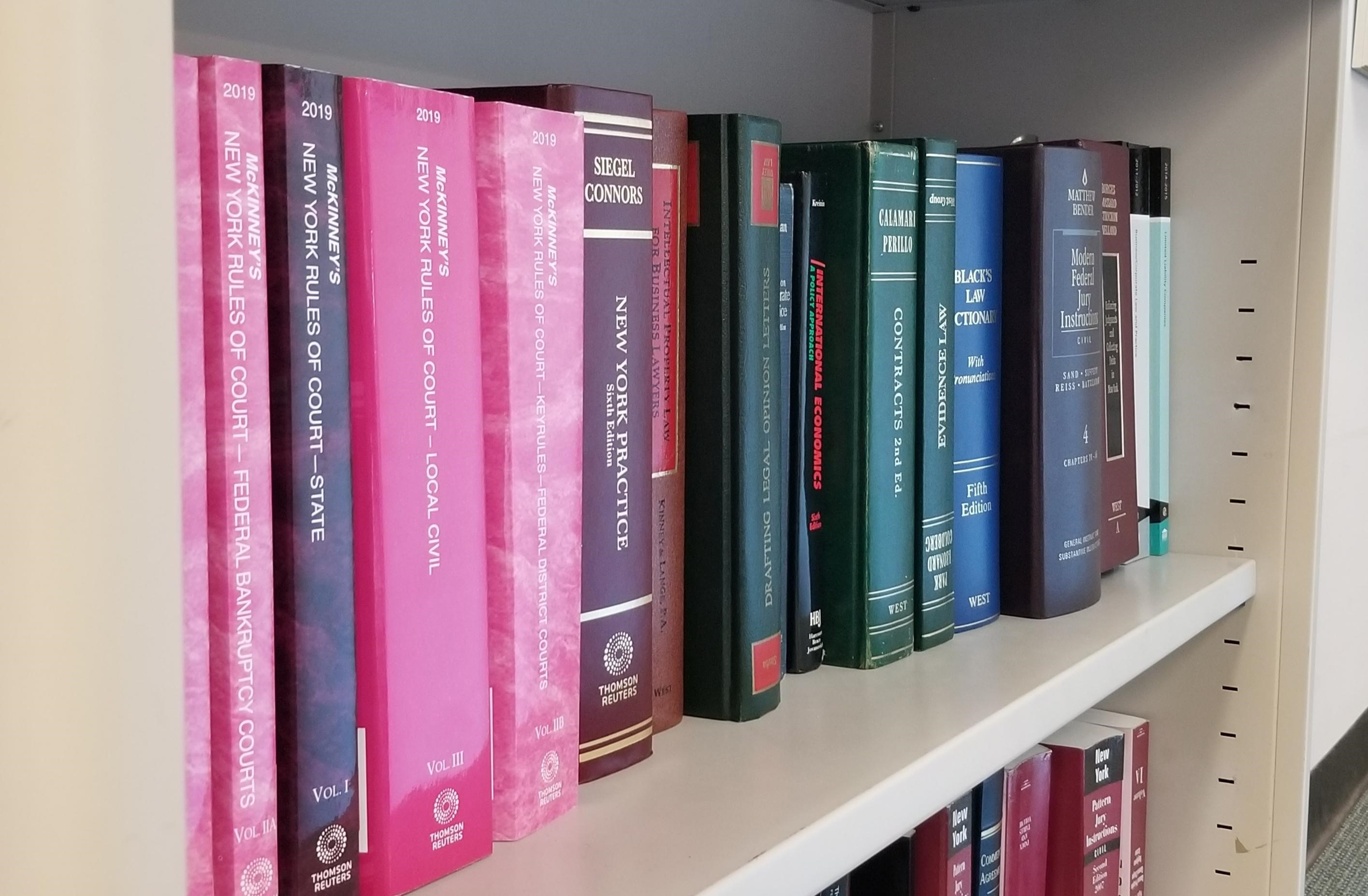 New Power of Attorney Law Set to Take Effect
On December 15, 2020, Governor Cuomo signed legislation that made significant changes to New York's statutory Power of Attorney form ("POA"). The new law will take effect this Sunday, June 13, 2021. Any POA created prior to June 13 will still be effective so long as it complies with the law at the time of its execution.
The new legislation aims to address several issues that had been problematic for both principals and designated agents under the current form.
Under the current law, in order for an agent to make gifts in excess of $500 on behalf of the principal, the principal was required to execute a separate gift rider. Under the new law, the gift rider has now been eliminated. In addition, the aggregate gift amount has been increased from $500 to $5,000. Gifts in excess of $5,000 can now be authorized through the modifications section.
Under the current law, only the principal can execute a POA. However, the new law permits a principal who is unable to sign the POA to direct an individual, other than the proposed agent or successor agent, to execute the POA on their behalf. The person signing must be in the presence of the principal and witnessed by two persons, one of whom can be the notary.
Under the current law, a POA must recite identical working to that of the statutory form or the POA may be rendered invalid. Under the new law, only "substantial compliance" to the statutory form is necessary. Minor mistakes such as spelling errors will no longer render the document invalid.
The new law also allows sanctions to be imposed against third parties who unreasonably refuse to accept a statutorily compliant new form. This provision was added to combat the practice of banks and other financial institutions who would refuse a statutorily complaint POA and require the use of their own forms. The new law now requires third parties to either accept or reject the form within 10 business days of it being presented. If the document is rejected by the third party, the principal can bring a proceeding against the third party compelling them to accept the POA. If successful, the court may then award damages to the principal, including costs and attorney's fees. In addition, third parties will not be liable to other third parties if they accept in good faith what appears to be a validly executed POA.
If you have any questions about your current POA or about the new law, please can contact Tesser, Ryan & Rochman, LLP at (212) 754-9000 and our attorneys will be glad to assist you.