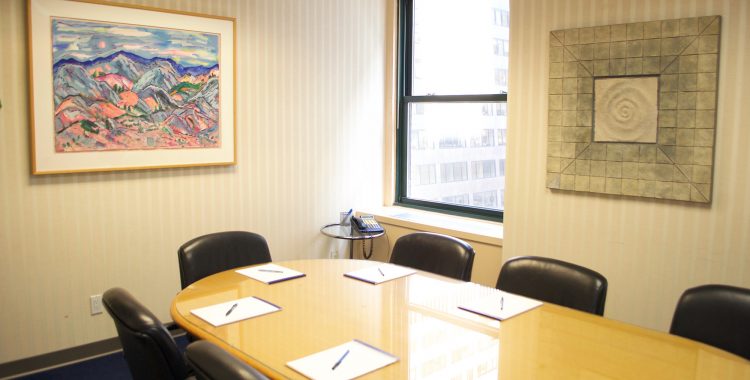 New EEOC Guidance for Employers on COVID-19 Vaccine
On Friday, May 28, 2021, the Equal Opportunity Commission (EEOC) authored new guidance for employers regarding the COVID-19 vaccine (the "Guidance"). The Guidance provides that employers are legally permitted to offer incentives to encourage employees to get the COVID-19 vaccine and can even require employees to get the vaccine. The Guidance was issued to address many frequently asked questions concerning vaccinations and the workplace.
The Guidance also makes clear that employers must provide reasonable accommodations to employees who have a disability in accordance with the Americans with Disabilities Act, as well as in accordance with the accommodation provisions of Title VII of the Civil Rights Act. Employers must also provide reasonable accommodations for employees who have not gotten the vaccine due to religious practice.
According to the EEOC, employers may also provide incentives for employees to voluntarily provide documentation or other confirmation of vaccination if the vaccine was performed by a party other than the employer in the community, such as a pharmacy, personal health care provider or public clinic. If the employer is administering the vaccine itself, the employer may offer incentives to employees to be vaccinated, but any such incentive must not be "coercive." What is considered coercive is open to interpretation and will surely be subject of further interpretation or dispute. The Guidance, however, also provides that employees vaccination records must be kept confidential. The EEOC further explained that employers should keep in mind that certain individuals and demographics may face more barriers than others in getting the vaccine.
While employers may now mandate that their employees get vaccinated before returning to the workplace, the EEOC made clear that any vaccination requirement that treats employees differently based upon race, sec, gender identity, sexual orientation, pregnancy, disability, age or genetic information is prohibited.
The EEOC published the Guidance following a hearing held on April 28 regarding the impact of the COVID-19 pandemic on civil rights in the workplace. The Guidance was prepared prior to the issuance of an earlier guidance published May 13, 2021 which pertained to fully vaccinated individuals and is not addressed in the Guidance.