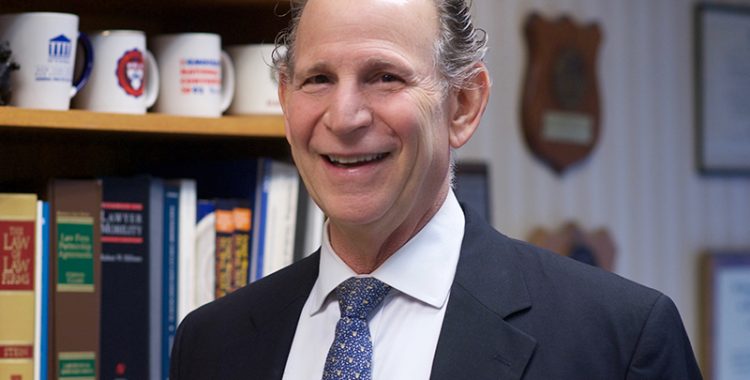 Senior Partner Lewis Tesser to Receive NYCLA's Jack Newton Lerner Award
On September 15, partner Lewis Tesser will be named the recipient of the New York County Lawyers' Association's (NYCLA) Jack Newton Lerner award for his outstanding contributions to the field of continuing legal education (CLE). This award recognizes Mr. Tesser's countless CLE presentations that have been praised for not only their educational merit, but also their entertainment value. Mr. Tesser has instructed both newly-admitted and experienced practicing attorneys in topics such as ethics, legal professionalism, and clients' interests.
Jack Newton Lerner, the namesake and first recipient of NYCLA's prestigious award was a respected attorney and member of NYCLA for over 50 years, revered for both his contributions to the organization's Landlord/Tenant section and his engagement with legal education. Mr. Lerner is also the namesake of the annual Jack Newton Lerner Landlord/Tenant Practice Institute.
Other recipients of the award include Hon. Stephen Crane, a mediator and arbitrator at JAMS and a former Senior Associate Justice of the Appellate Division, Second Department, Robert S. Kelner, a partner at Kelner & Kelner, Mark B. Rosen, an employment attorney and a Brooklyn Law School Professor and Sylvia DiPietro, a real estate and guardianship attorney and a Brooklyn Law School. The award will be presented by NYCLA President-elect, Stephen Lessard.
Read NYCLA's full press release here.